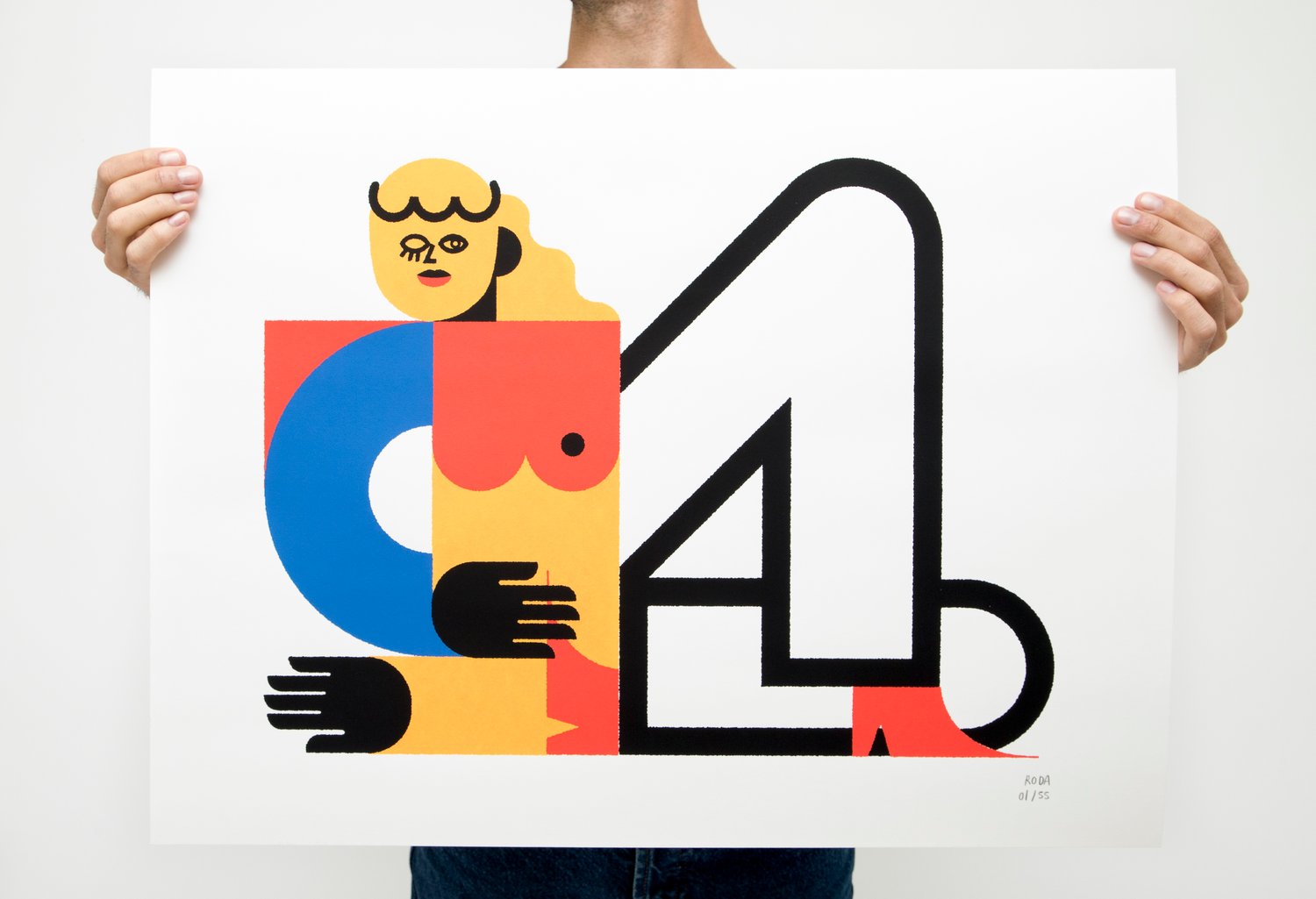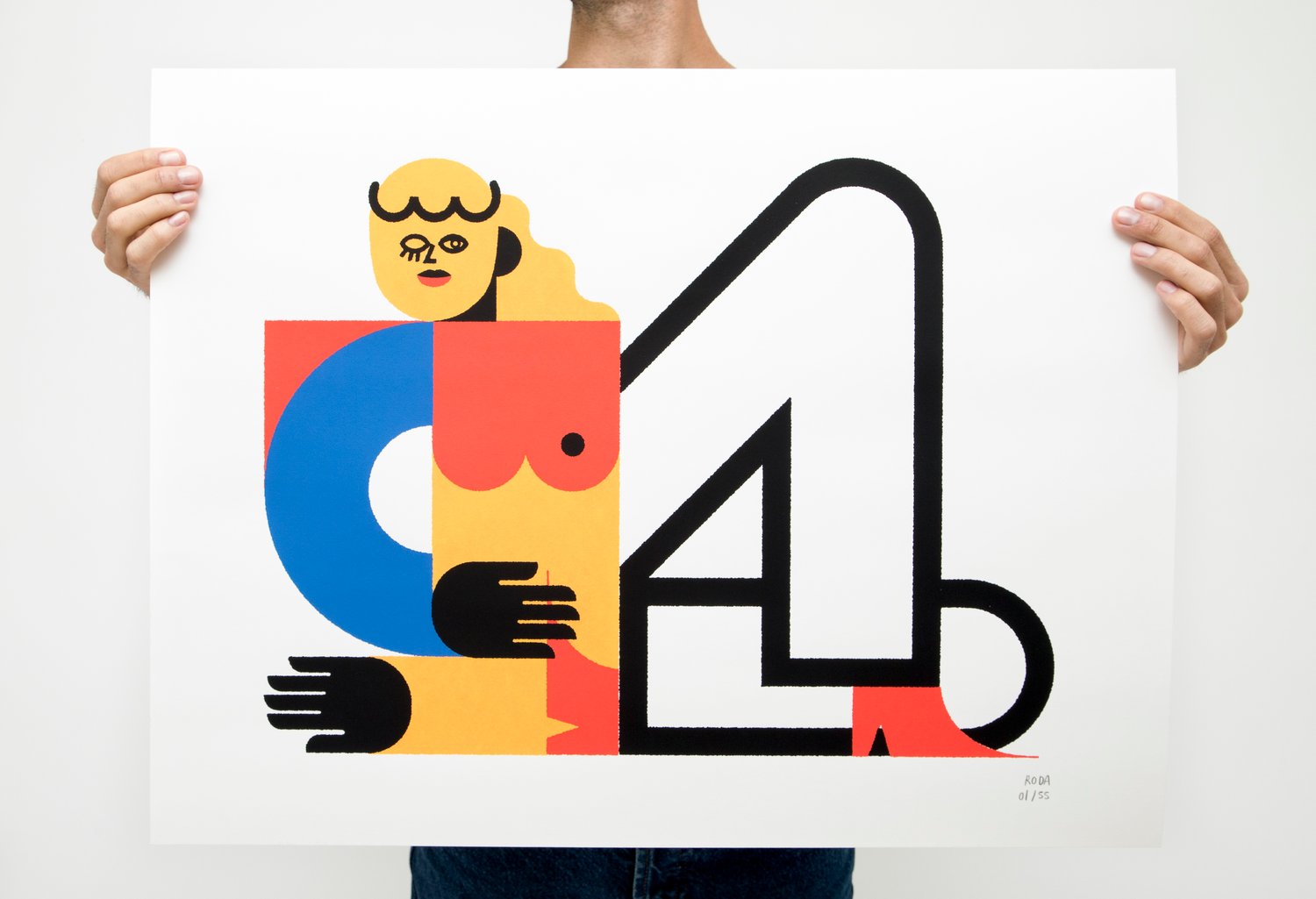 ELASTIGIRL
€90.00
Serigrafía manual a 4 tintas.
Edición limitada de 55 unidades.
Papel Colorplan Bright White 270gr.
Firmadas y numeradas.
Tamaño 50 X 65 cm.
Debido a sus dimensiones, este trabajo se envía en una caja tipo tubo.
La serigrafía es una técnica de estampación donde la impresión se realiza por capas de color. En este caso se trata de un trabajo artesano, de estampación manual y por ello es habitual encontrar pequeñas marcas o imprecisiones en el resultado final.
Si tienes cualquier pregunta no dudes en escribirme a josearodaillustration@gmail.com antes de hacer tu pedido.
Hand printed silk-screen.
Limited edition of 55 units.
Colorplan Bright White 270gr. paper.
Signed and numbered.
50 X 65 cm size.
Due to its dimensions, this work is sent in a tube-type box.
Printed by http://www.barbasilkscreenatelier.com/ in Barcelona.
Screen printing is a stamping technique in which prints are made by color layering. This work is an artisanal manual stamping process, therefore tiny marks and inaccuracies may occur.
Please contact me at josearodaillustration@gmail.com if you have any questions.