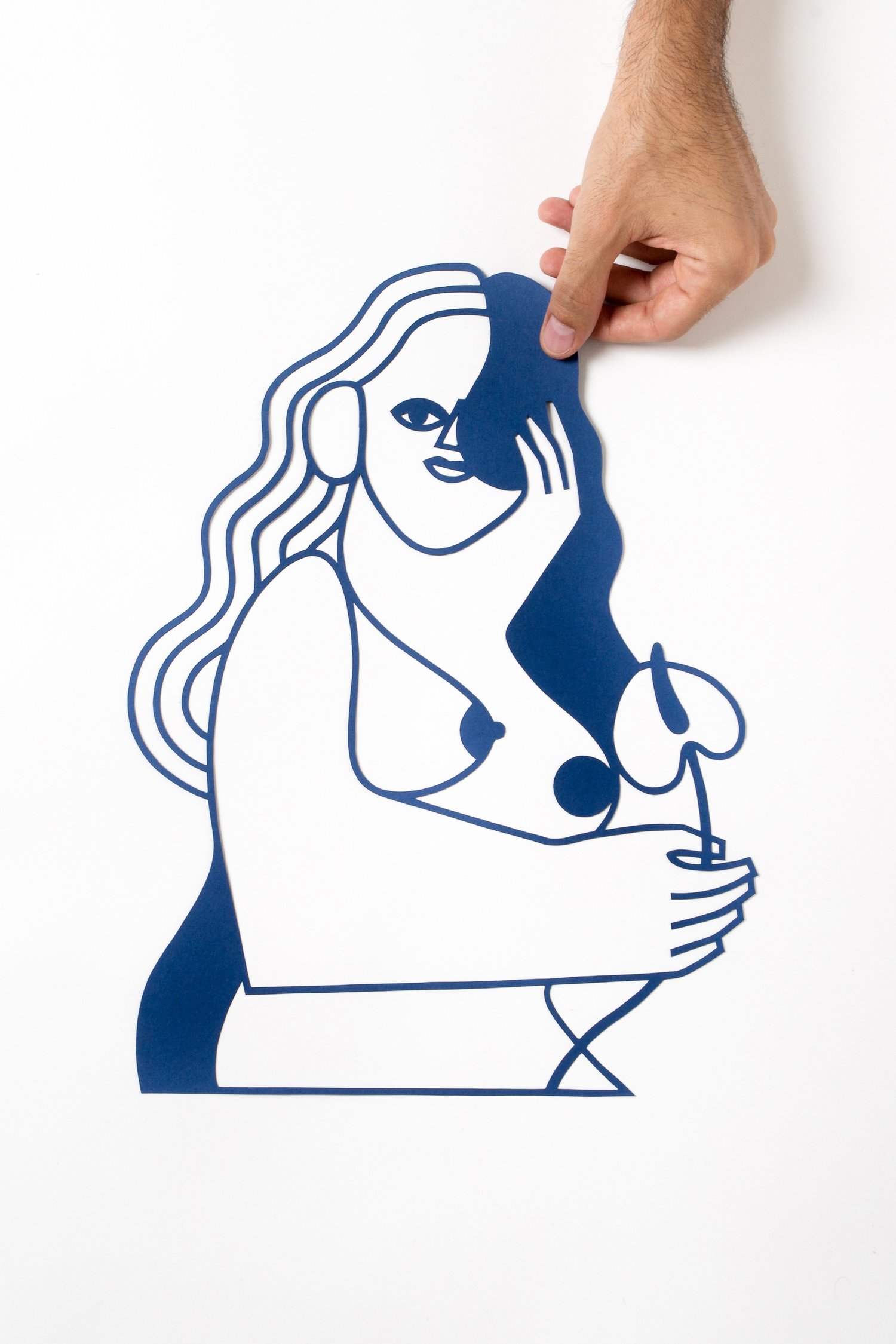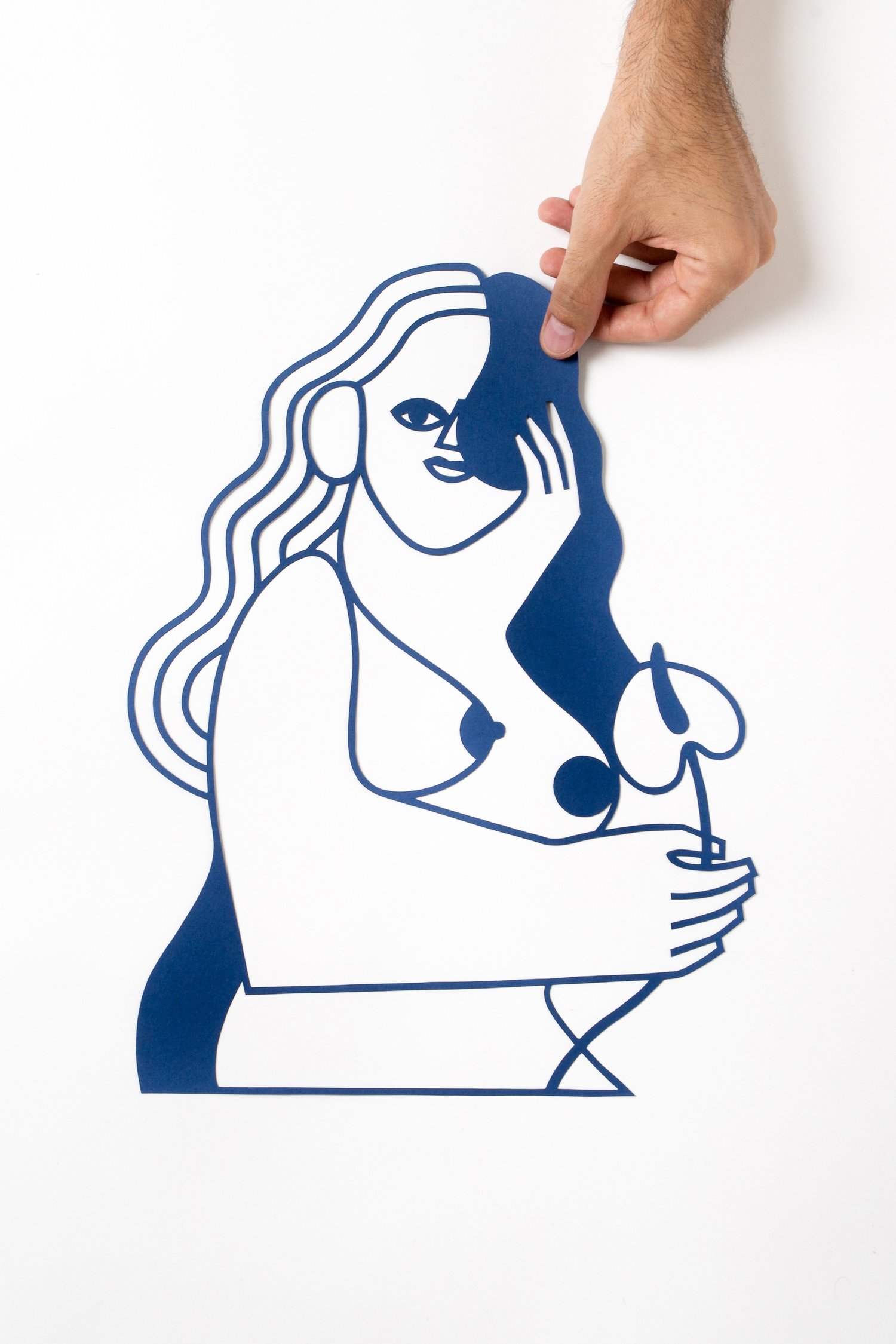 PAPERCUT CHICA MELENA
€90.00
Ilustración en papel cortado a mano con bisturí.
Tamaño A3.
La ilustración se envía adherida a una cartulina con dos pequeños trozos de cinta de carrocero. Se envía de esta manera para poder despegarla del fondo fácilmente en caso de querer colorcarle un fondo de otro color o de querer enmarcarla entre dos cristales (apreciando así 100% que se trata de una pieza recortada).
En el caso de querer pegar la pieza al fondo de manera permanente, se recomienda el uso de una cola libre de ácidos.
Si tienes cualquier pregunta sobre este producto no dudes en escribirme a josearodaillustration@gmail.com antes de hacer tu pedido.
This is a handmade scalpel-papercut illustration.
A3 size.
The papercut is sent attached to a background cardboard with two tiny pieces of masking tape which can easily be removed. It's sent this way in case you want to change its background cardboard or frame the piece between 2 panes of glass, being able to appreciate 100% the papercut silhouette.
If you want to stick it permanently on any surface, I recommend the use of an acid free glue.
Before framing the piece, for its conservation, I recommend storing it inside its original plastic casing on a flat horizontal surface with a light weight on top to prevent warping.
If you have any questions about this product please write to josearodaillustration@gmail.com before ordering.