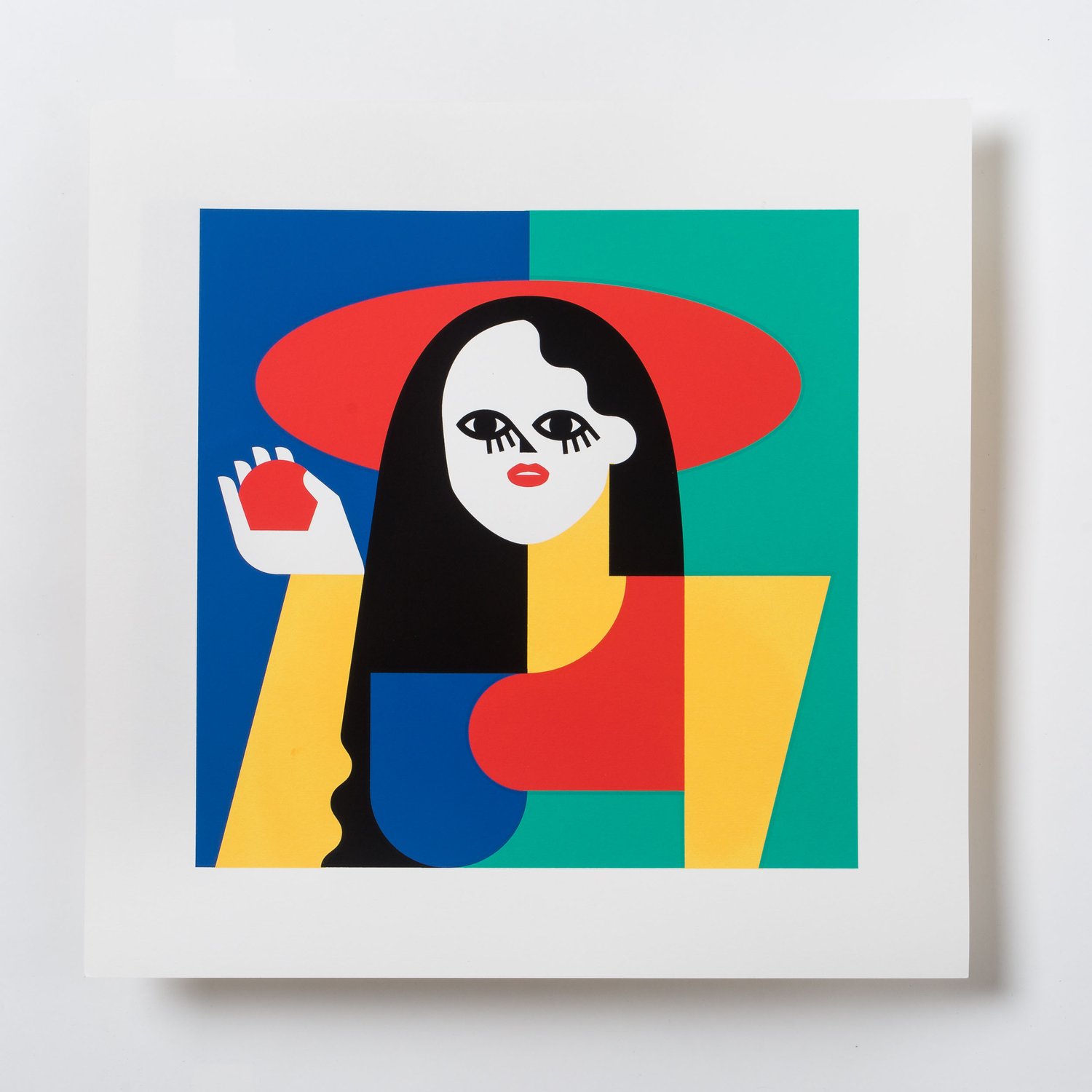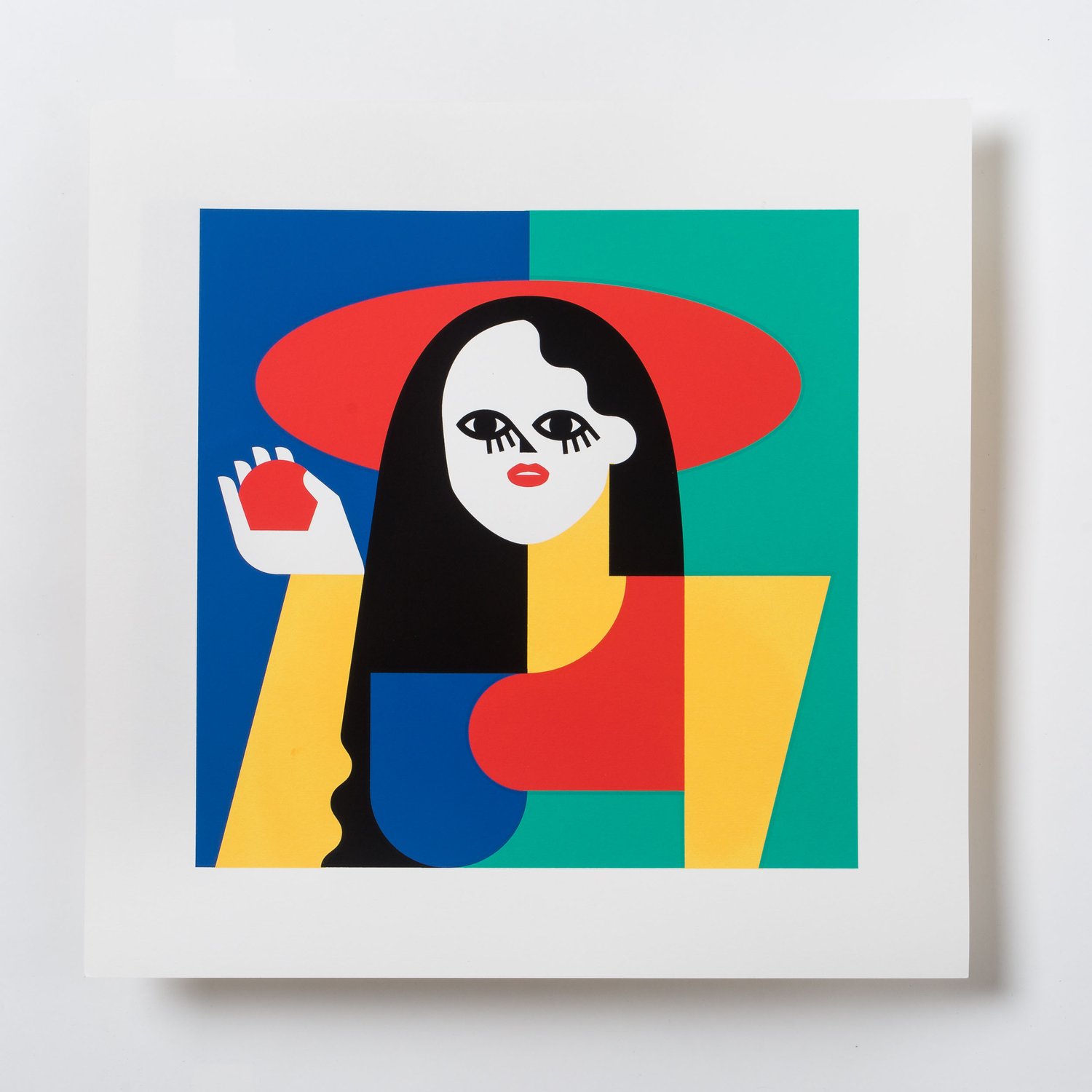 BERENAR
€90.00
Serigrafía manual a 5 tintas.
Edición limitada de 70 unidades.
Papel Colorplan Bright White 270gr.
Firmadas y numeradas.
Tamaño 40 X 40 cm.
La serigrafía es una técnica de estampación donde la impresión se realiza por capas de color. En este caso se trata de un trabajo artesano, de estampación manual y por ello es habitual encontrar pequeñas marcas o imprecisiones en el resultado final.
Si tienes cualquier pregunta no dudes en escribirme a josearodaillustration@gmail.com antes de hacer tu pedido.
Hand printed silk-screen.
Limited edition of 70 units.
Colorplan Bright White 270gr. paper.
Signed and numbered.
40 X 40 cm size.
Printed by http://www.barbasilkscreenatelier.com/ in Barcelona.
Screen printing is a stamping technique in which prints are made by color layering. This work is an artisanal manual stamping process, therefore tiny marks and inaccuracies may occur.
Please contact me at josearodaillustration@gmail.com if you have any questions.